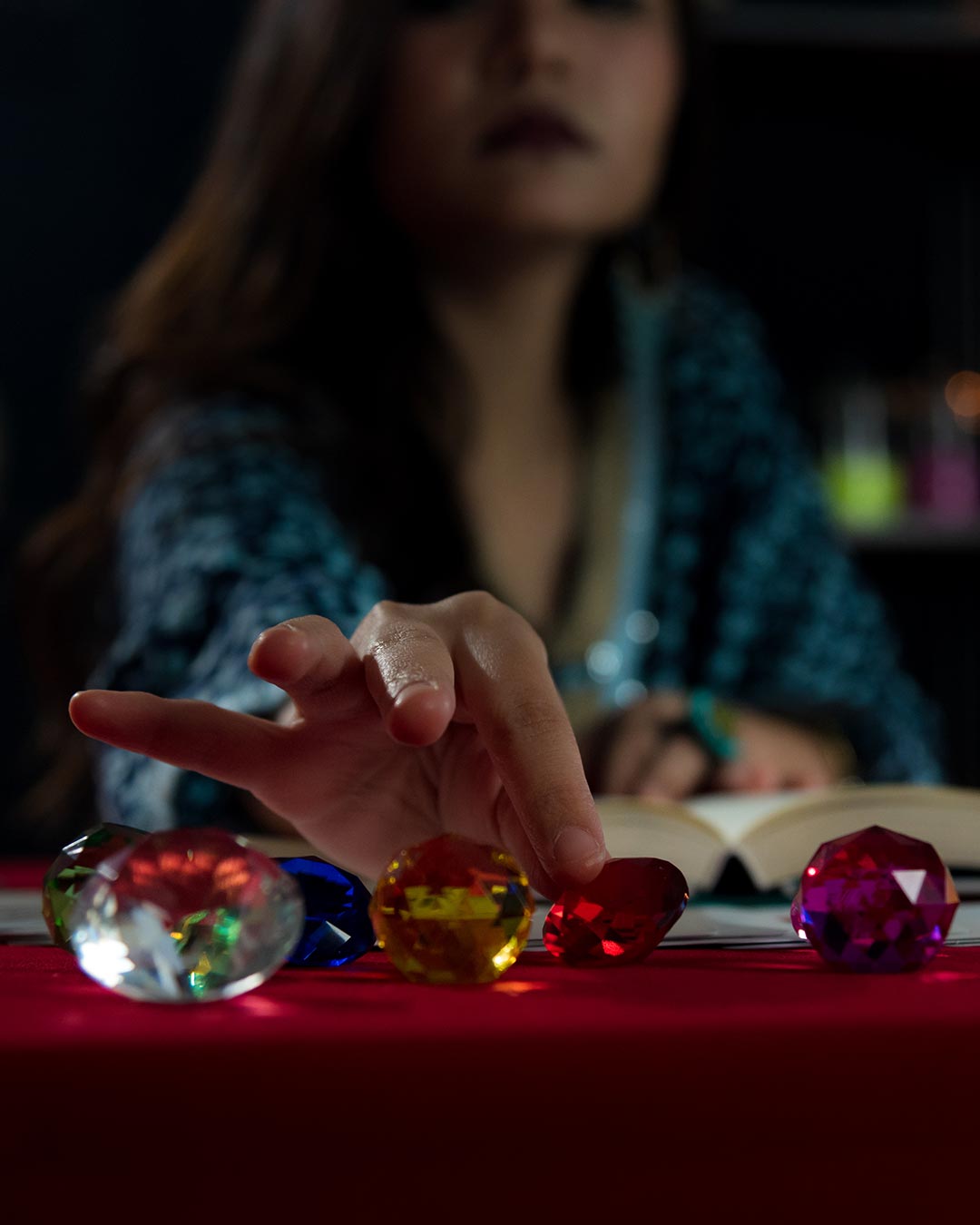 Gems consultation
Gems that shine your path of success.
The use of gems or Gemology is an integral part of Vedic astrology. Every planet relates to a metal and a gem, and a specific finger that the gem should be worn on in order to be most effective. While wearing a high quality gem will bring good luck, good health and prosperity, wearing a bad gem, even in ignorance, will bring misfortune, anxiety, sickness and even death!
Understanding this and wearing the right stone in the right way on the right finger on the right day will make all the difference in one's life. As far as I am concerned I suggest and advise a gem only when it's absolutely necessary or if it's what the person whom i am consulting wants.