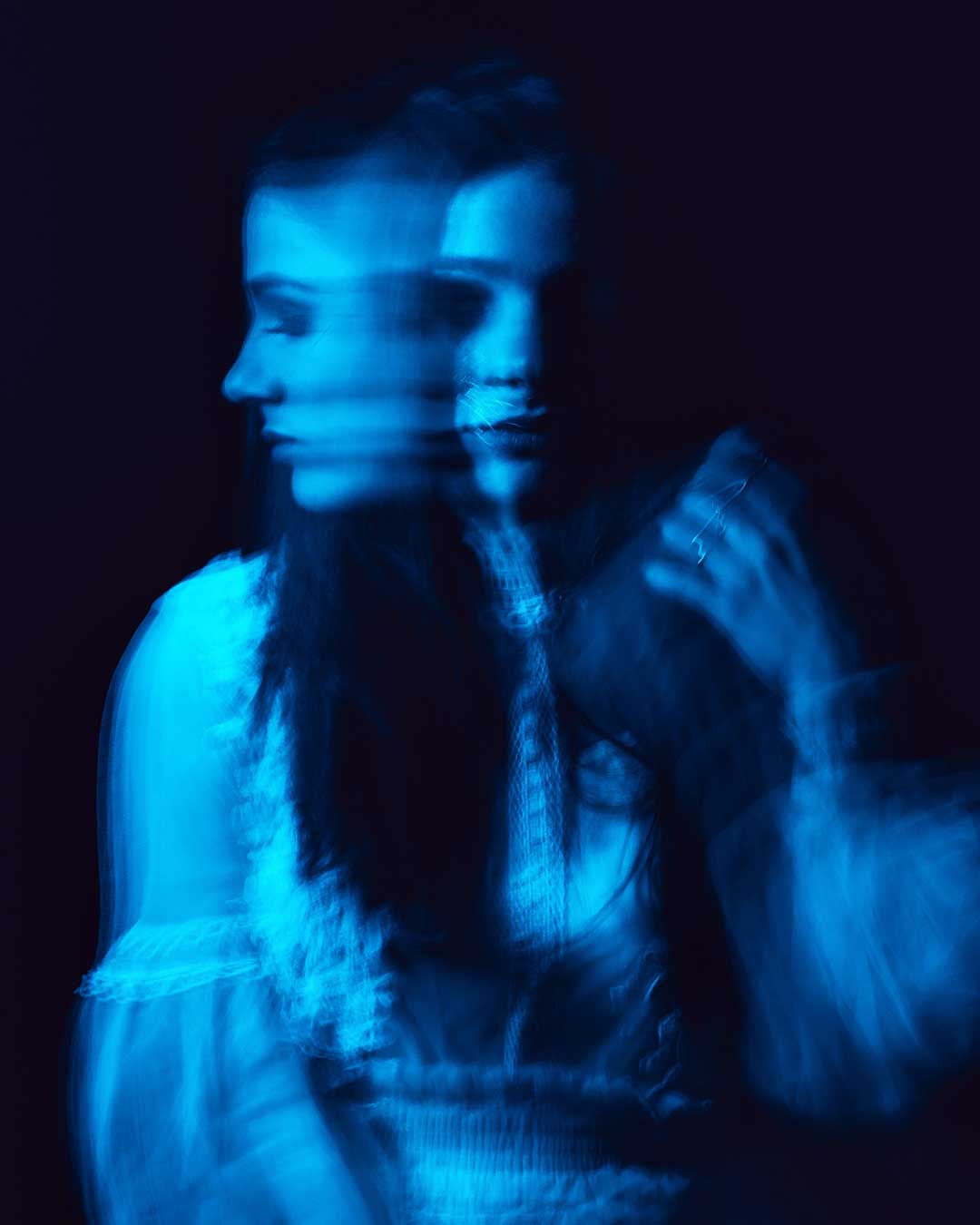 Health Readings
You can enjoy your wealth, only when you have good health.
Health is wealth and in today's times when most of us are in front of our phones or our computers for the longest time without any physical activities, health becomes the reason for a major concern. Understanding health concerns and doing what it takes to minimize the effects on our health is of utmost importance.
Ideally prevention is better than cure. In case one has passed that stage, then redemption and cure becomes most important. In today's time Mental Health is as important as Physical health, and timely reading can help us reduce stress, depression and suicides.